Industries
Waste
Cirrus has a deep understanding of the entire waste life-cycle from cradle (generators) to grave (disposal sites) and everything in between.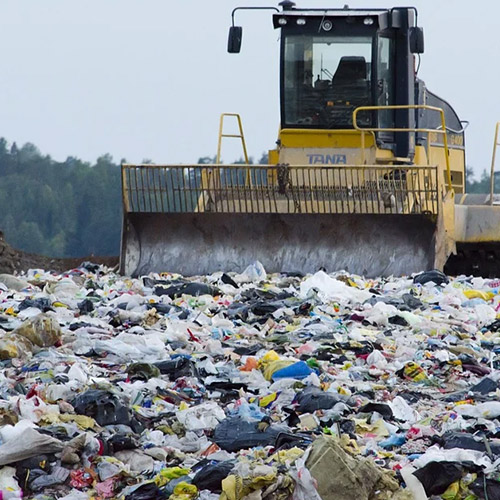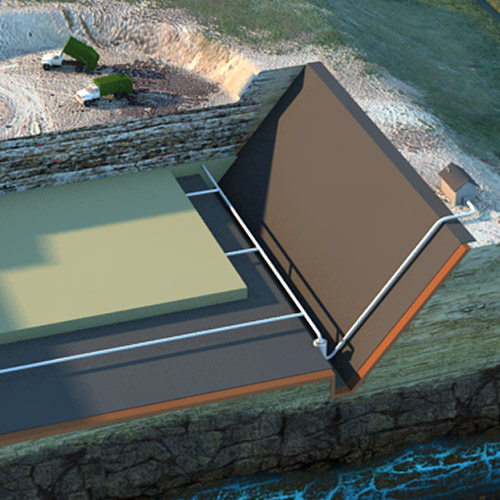 We can help you identify, manage and mitigate the environmental liabilities associated with each stage. Our experience includes planning and permitting for new waste facilities, site-specific liability assessments, regulatory consultation, early warning systems, compliance auditing and waste tracking.
Our particular speciality focuses on unregulated legacy landfills and dump-sites that are ubiquitous across western Canada – sites that evolved haphazardly, do not meet a particular design standard and may be situated in environmentally sensitive areas. We have developed unique and effective approaches to the assessment, remediation and management of these sites for municipal and provincial governments, private landowners and developers.