What We Do
Regulatory and Compliance
Environmental Compliance is a critical business driver. Yet few organizations fully understand the breadth and depth of their regulatory requirements or how to achieve and maintain compliance. The Cirrus regulatory team can help you assess gaps and help move your organization into compliance.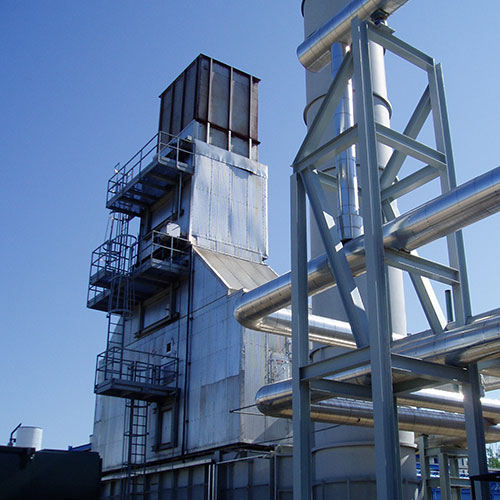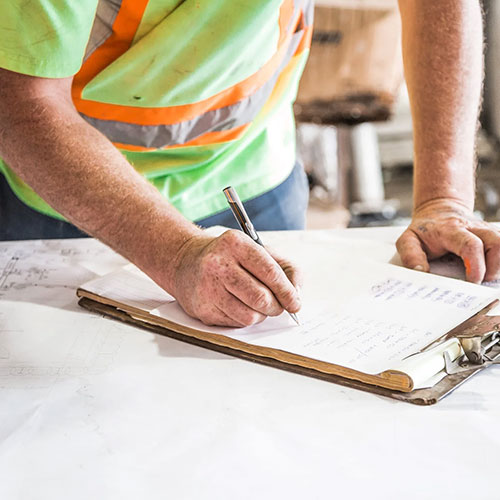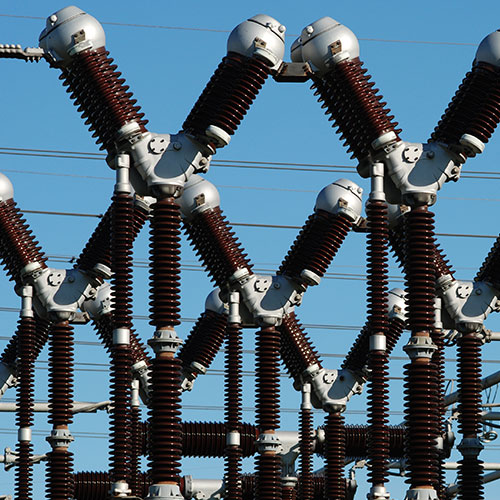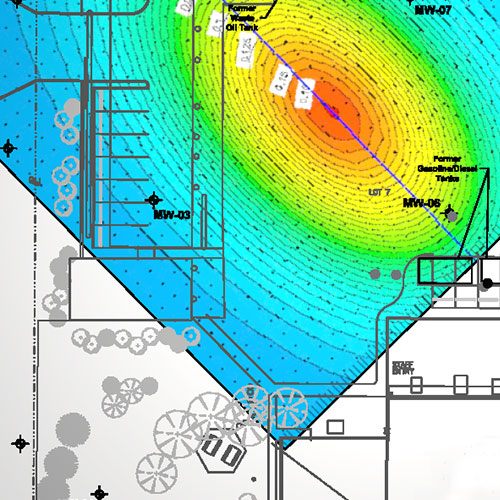 Compliance through operational excellence
In our experience, regulatory compliance rests on operational excellence – where compliance lives-and-breathes in everyday operations and activities. Our strength comes from a deep understanding of day-to-day operations across many common industries in Western Canada including, landfills and oilfield waste companies, land developers, bio-medical facilities, water and waste-water treatment plants, food processing plants, heavy industrial manufacturing, oil and gas facilities, agri-chemcial facilities, and power generation and transmission facilities to name a few.
We can use our experience to help your organization "operationalize" compliance – make it part of the culture, and ensuring that people and the environment are safe from harm – while reducing overall corporate risk.
Reputation is also important. We have successfully represented our clients with all of the critical regulatory agencies including Alberta Environment and Parks, British Columba Ministry of Environment, Alberta Energy Regulator, Alberta Health Services and the Saskatchewan Ministry of Environment.  We are your trusted partner when compliance matters.