What We Do
Site Assessment and Remediation
Experience has shown that successful remediation projects depend first on effective environmental site assessment (ESA). Good data drives good decisions. At Cirrus, our ESA team and our remediation team work hand in glove to ensure that clean-up objectives are achieved on time and on budget.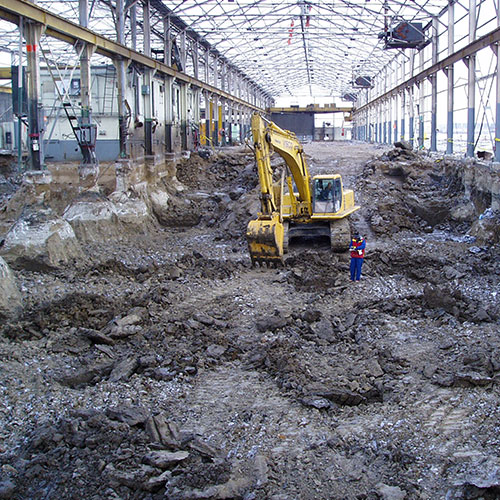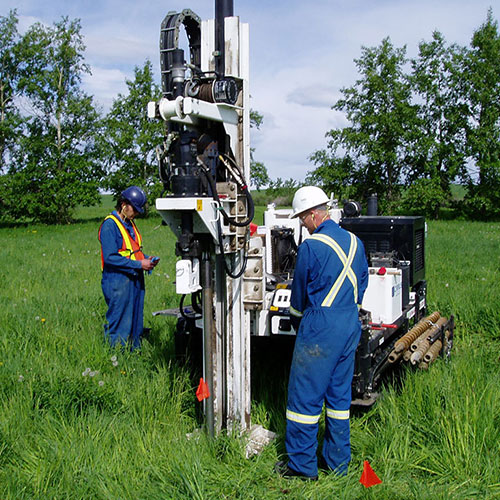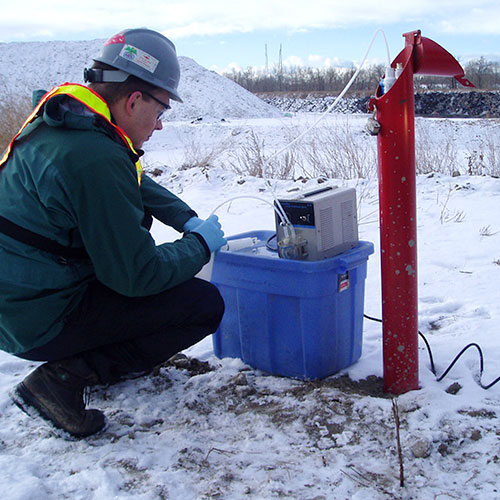 Specialized Field Teams
With our wholly owned subsidiary CDS Drilling Services, Cirrus provides a vertically integrated suite of ESA services. From direct-push, continuous soil sampling drilling equipment to multi-level water sampling installations and sub-centimetre RTK ground surveying, we control nearly every piece of the value chain. You get superior quality data, faster turnaround times, and cost effective ESA projects.
We have two specialized field teams that are responsible for site assessment and remediation:
Team One: Environmental Site Assessment
Due diligence, rapid turnaround (14-21 day) combined Phase 1 and Phase 2 Environmental Site Assessments (ESAs)
We specialize in rapid turnaround (14-21 day) combined Phase 1 and Phase 2 Environmental Site Assessments (ESAs) to support due diligence for purchase and sale agreements.  Cirrus is vertically integrated with all the necessary tools equipment and expertise in-house, including environmental drilling, to ensure that time-sensitive projects meet critical deadlines.  Even with quick turnaround times, all of our work and associated reports meet all applicable regulatory and quality guidelines along with satisfying all major lending institutions and private equity requirements.
Team Two: Environmental Construction and Remediation
Risk-based site remediation
Cirrus has been the trusted "boots on the ground" team for decades. Acting as the lead environmental consultant, we manage:
tender preparation,
developing quality and HSE management systems,
contractor programs,
decommissioning,
waste management,
environmental quality monitoring
remediation and post-closure care.
Over 25 years, our project managers have proven their ability to achieve clean-up objectives at Brownfield sites, fertilizer plants, gas compressor stations, non-operating landfills and unregulated dumpsites, bulk-fuel facilities, heavy industrial plants, railway lines and station grounds.